DISTINCTIVES, PIN AND BADGES
We create distinctives, pins and precious badges to be given to collaborators and employees as a symbol of belonging to your organization, company, and team.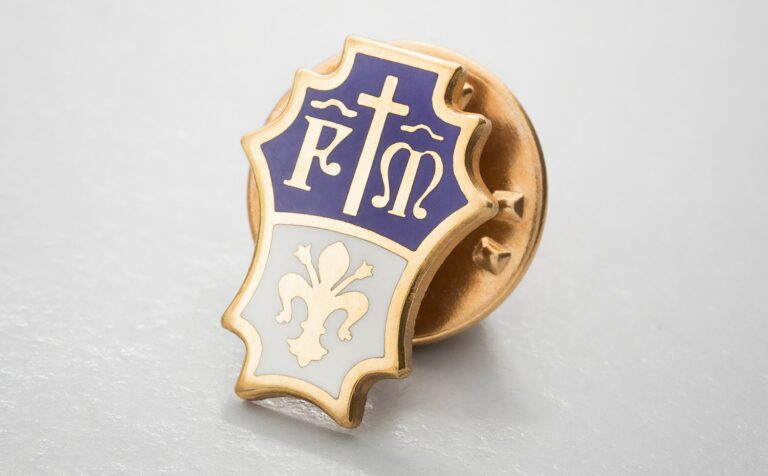 DISTINCTIVES, PIN AND BADGES
We create distinctives, pins and precious badges to be given to collaborators and employees as a symbol of belonging to your organization, company, and team.
THE BRANDS THAT HAVE CHOSEN US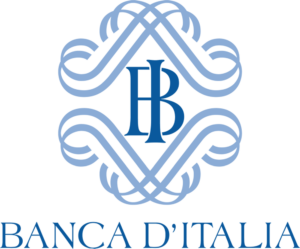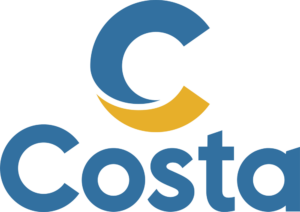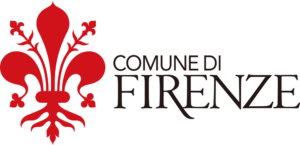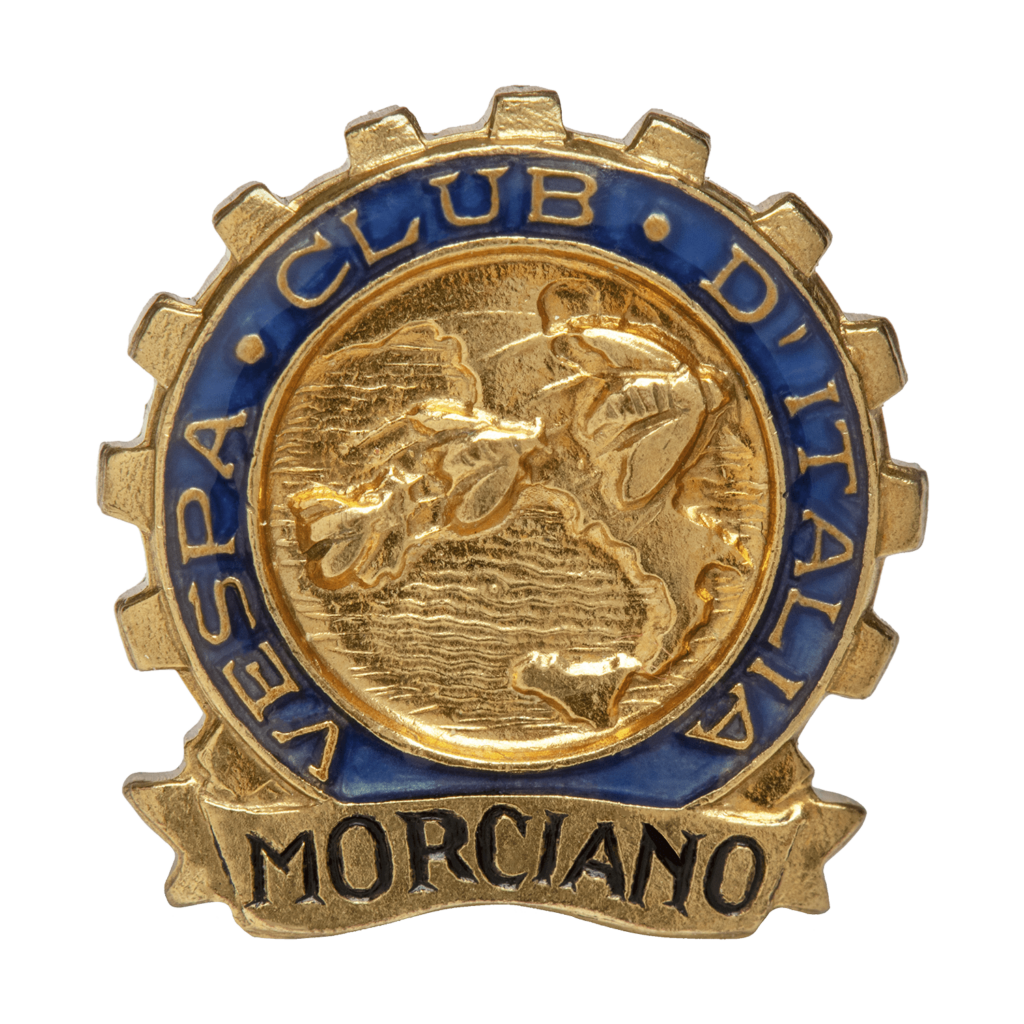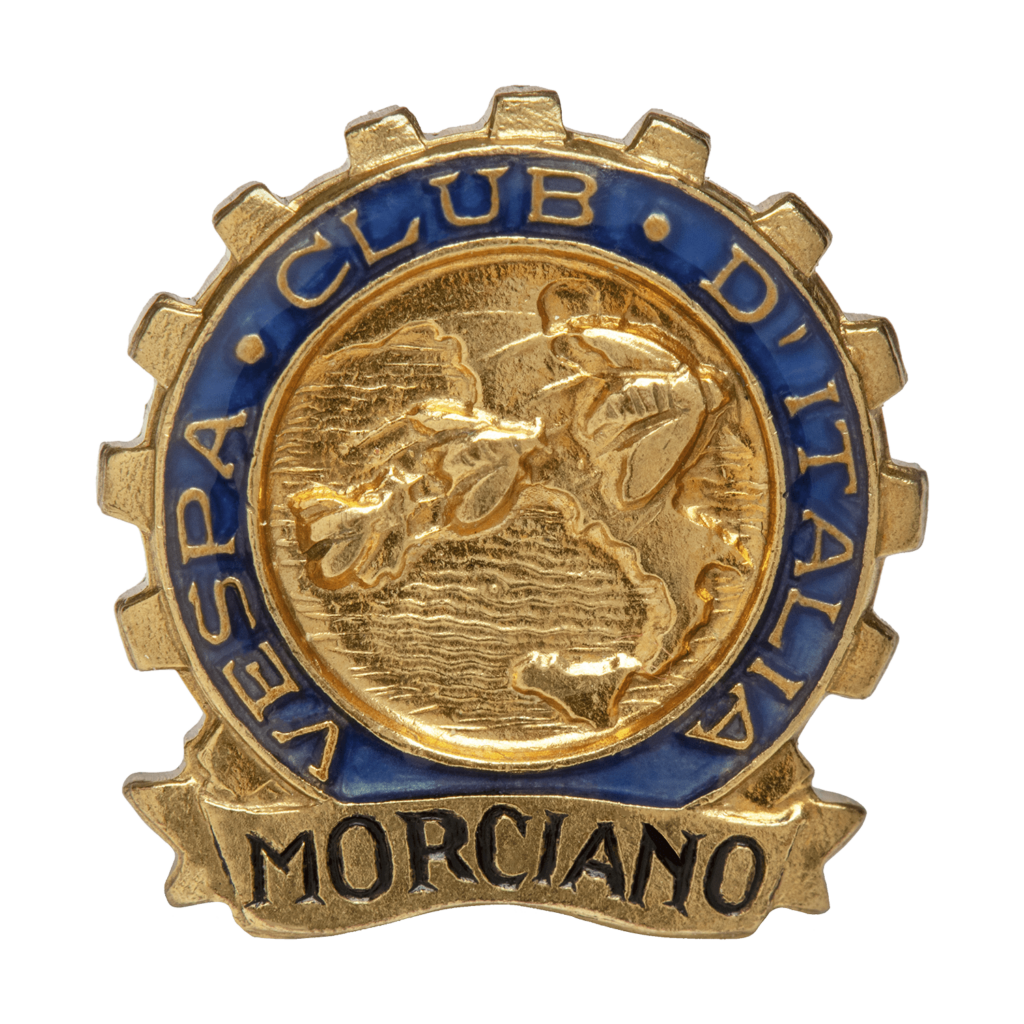 The quality of Made in Italy, enhanced by the creativity of our artists and the expertise of craftsmen.
An object that forever embodies the memory you want to celebrate.
A small masterpiece, a work of art meticulously crafted in every detail, unique in the world.
WHY CHOOSE A DISTINCTIVE, A PIN, OR A BADGE?
To strengthen team spirit
A pin, a distinctive, or a badge are designed to encapsulate great meaning in a small object. Customizable and collectible, they represent your logo and your brand; they enhance a business or serve as valuable gifts for your employees and collaborators during events such as conferences and trade shows.
With Picchiani and Barlacchi, you choose a historic company dedicated to metalworking and the production of elegant and captivating objects that inspire those who own them to use them.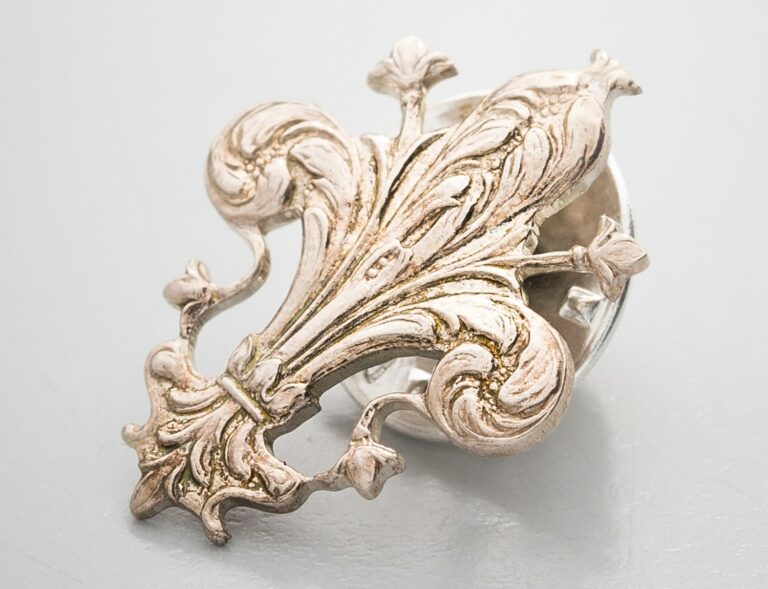 PERCHÉ SCEGLIERE UN DISTINTIVO, UNA SPILLA O UN PIN?
Per rafforzare lo spirito di squadra
Una spilla, un distintivo o un pin sono disegnati per racchiudere in un piccolo oggetto un grande significato.
Personalizzabili, oltre che collezionabili, rappresentano il tuo logo e il tuo marchio; valorizzano un'impresa, o costituiscono doni preziosi per i propri dipendenti e collaboratori in occasione di eventi, come ad esempio, convegni e fiere.
Con Picchiani e Barlacchi scegli un'azienda storica che si dedica alla lavorazione del metallo e alla coniazione di oggetti eleganti e accattivanti, che danno lo slancio a chi li possiede per utilizzarli.
Our products are perfect for:
A SELECTION OF OUR PRODUCTS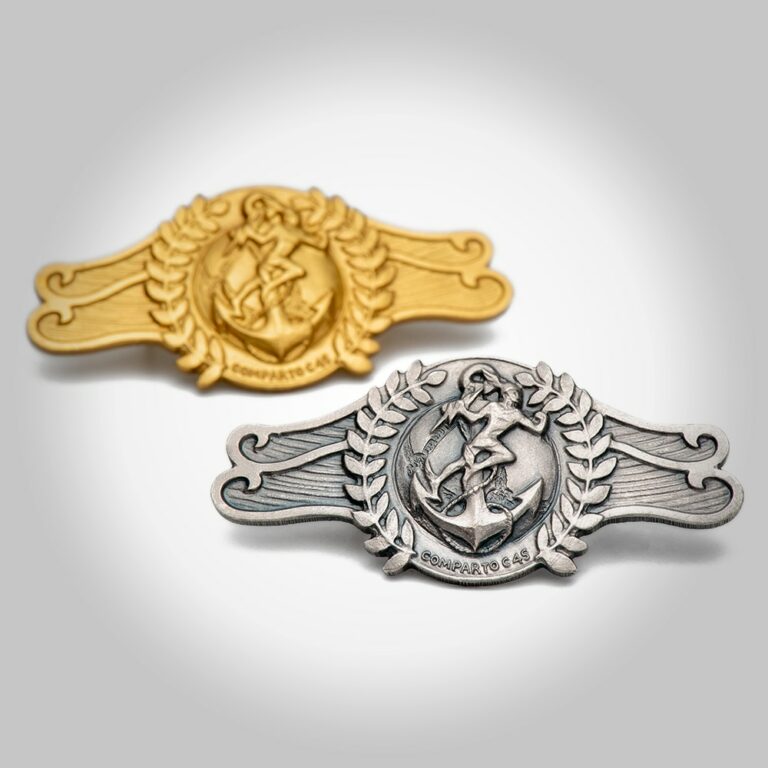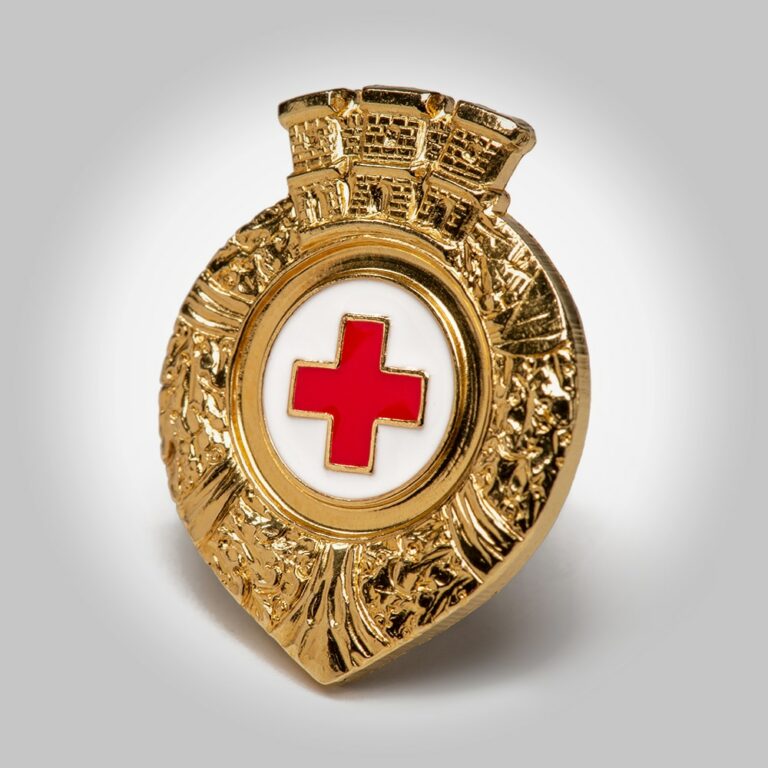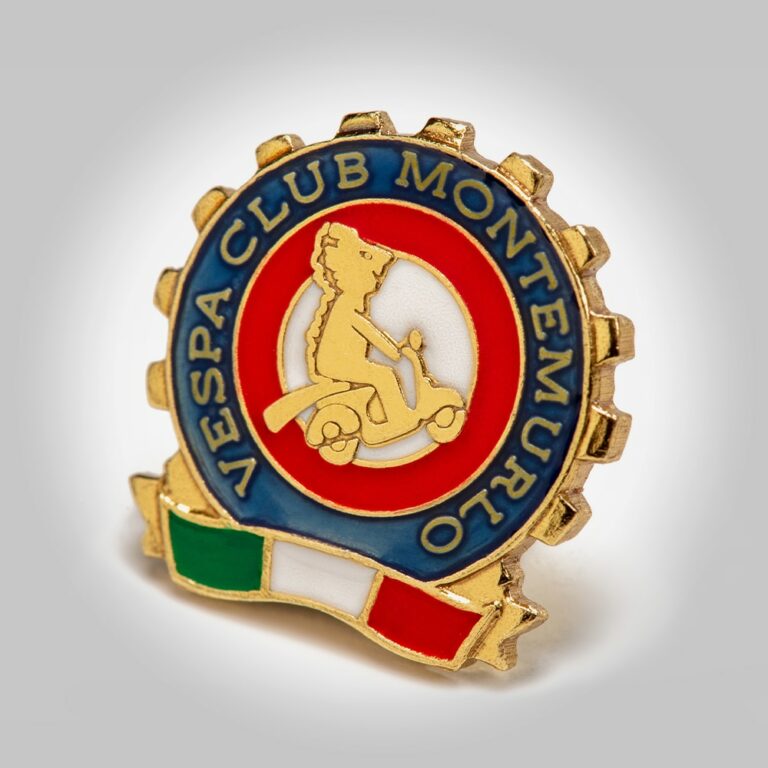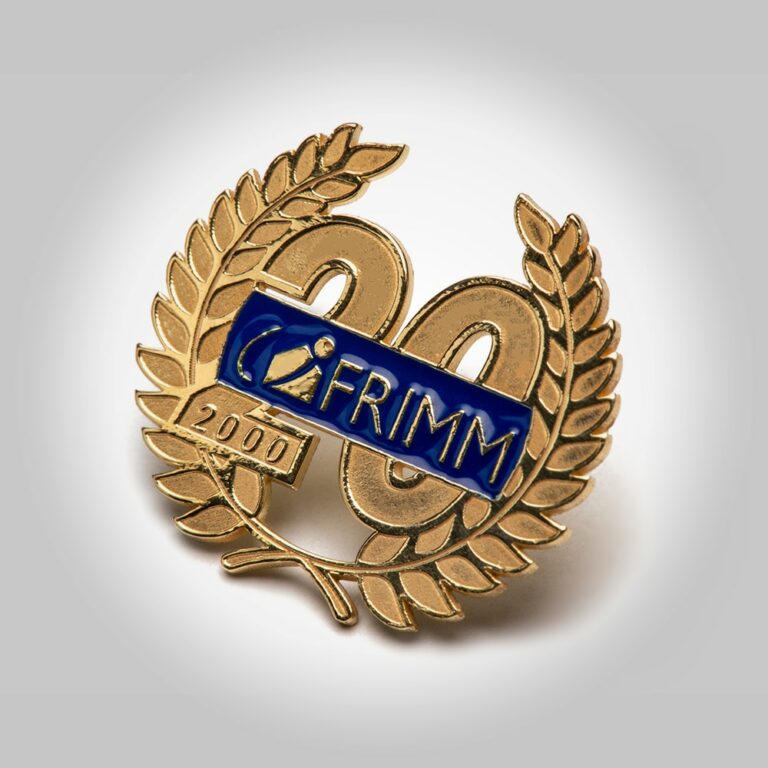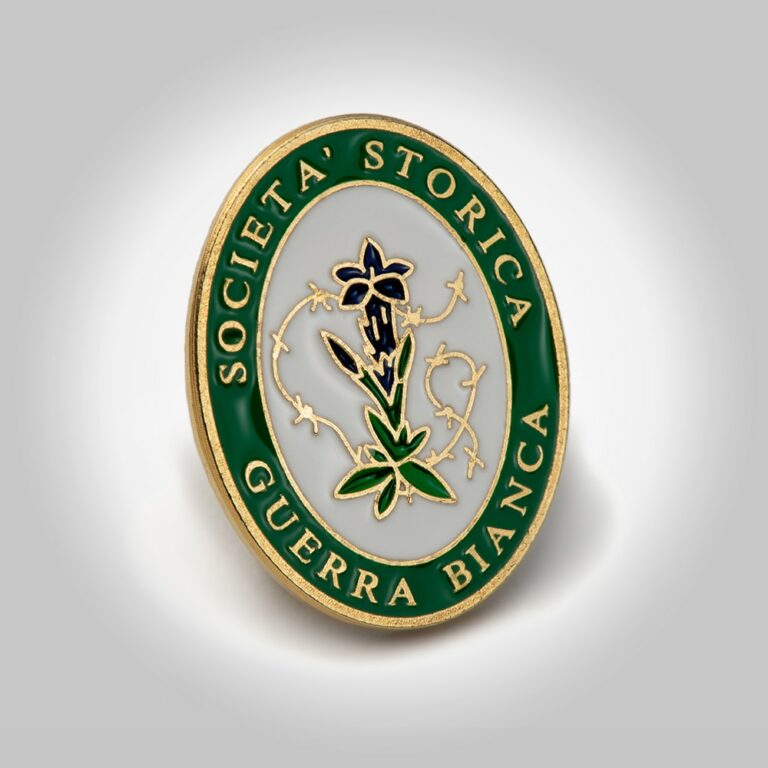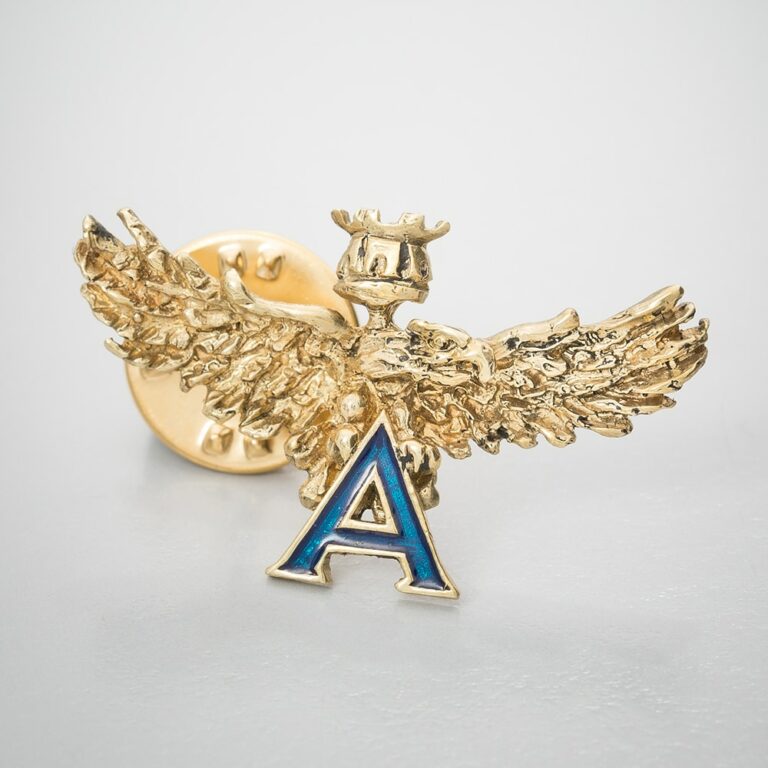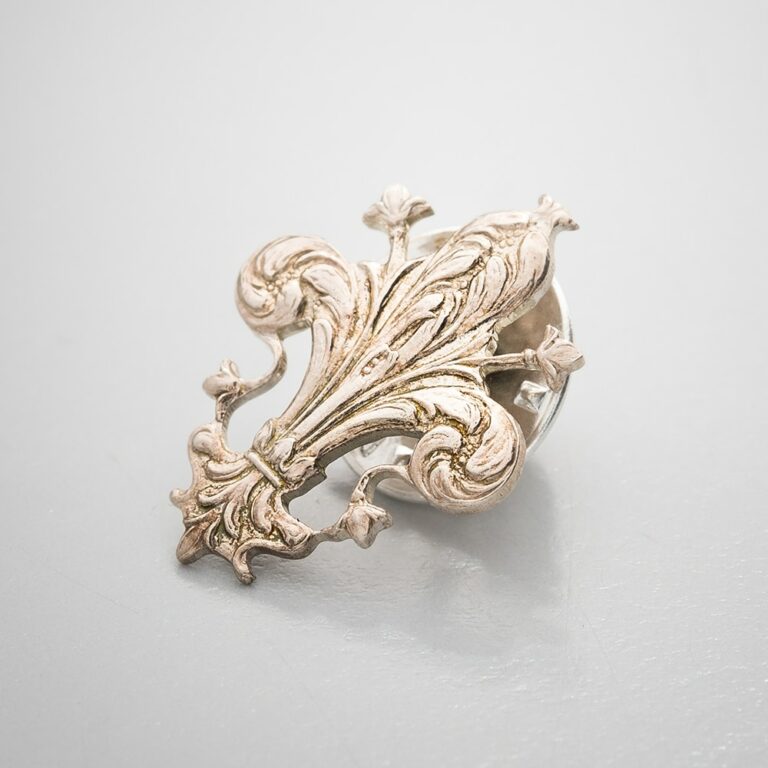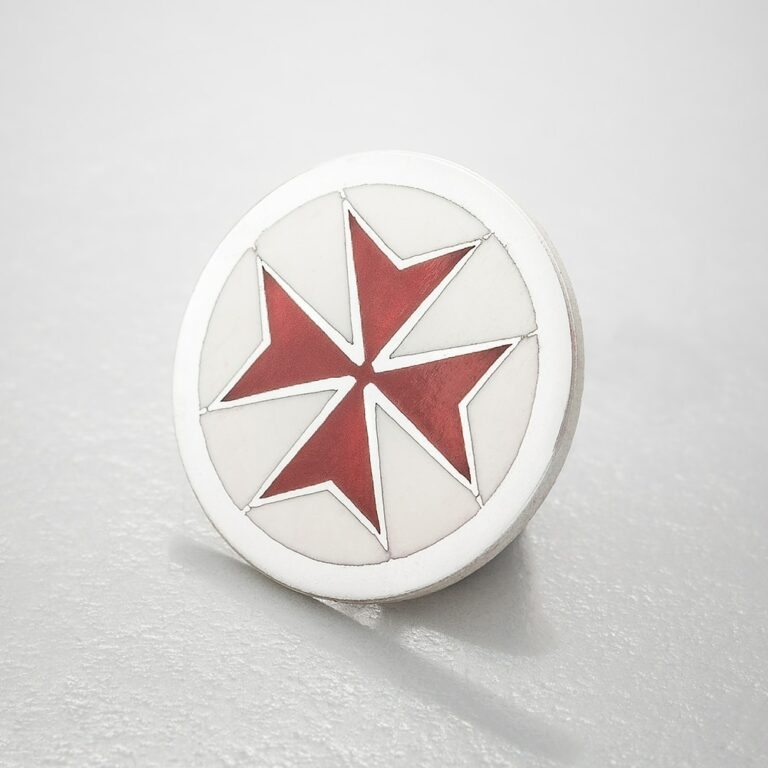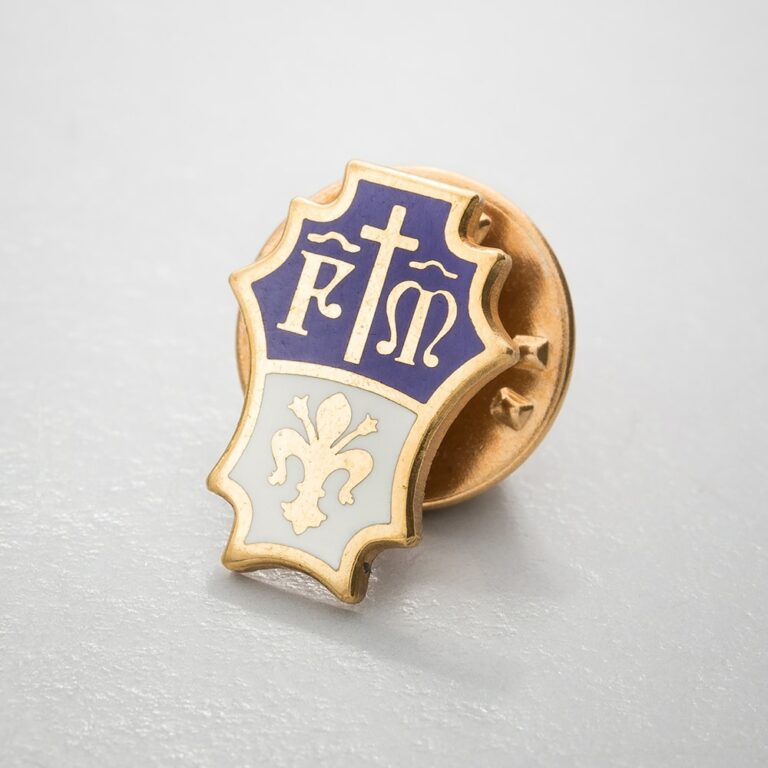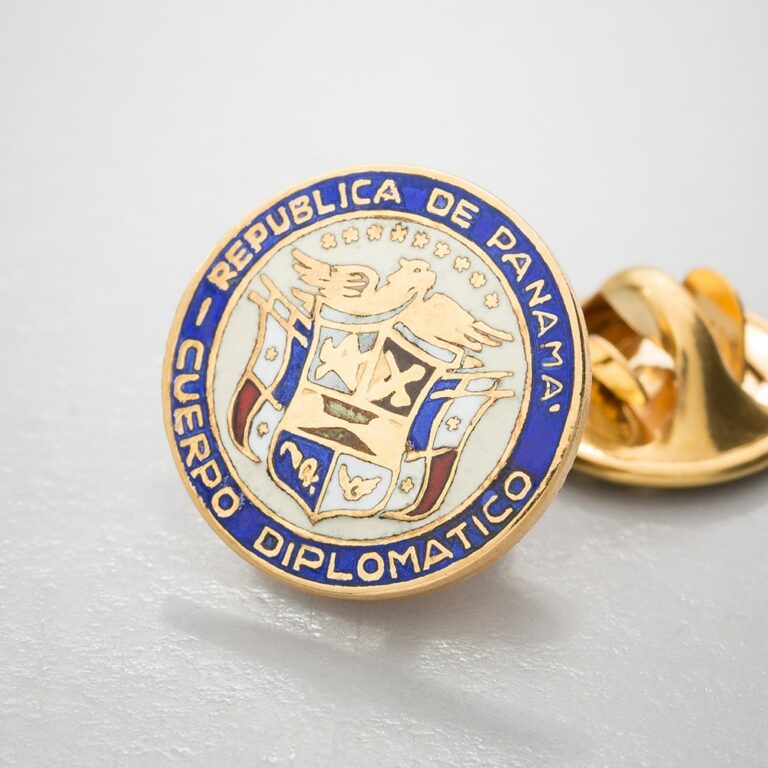 Picchiani and Barlacchi was founded in 1902. Despite a century having passed, our creations still have the power to commemorate special national and international events.
The company is now in its fifth generation, led by Matteo Parri, supported by his mother Chiara and aunt Giovanna.
We are leaders in Italy in metalworking, creating long-lasting Made in Italy products following the Florentine tradition.
In our historical archive, we preserve over 400,000 molds that trace the highlights from the early 1900s onwards.
DESIGN
We study the creation of the product's design, which will be delivered to you as a free sketch, conceived in an original manner and protected by copyright.
DIE
By impressing the punch on a soft steel form, the die, or mold, is obtained. Our engravers intervene once again to enhance the details lost during the various stages of production. The die is then tempered.
STRIKING
Now it is possible to proceed with the striking of the product. At the end of production, the die is preserved in our archive to preserve it over time and guarantee it for life.
GALVANIC FINISHING
The product undergoes galvanic finishing. Furthermore, through patination, we enhance the chiaroscuro. A protective coating is then applied to prevent alterations over time, ensuring the object's eternal nature.
ENAMELING
If requested by the customer, we can further customize the product with enamels.
QUALITY CONTROL
Once the production process is concluded, the pieces are meticulously inspected and individually selected. Each product can be packaged inside a customizable case.
THE ARTISTS WHO HAVE COLLABORATED WITH US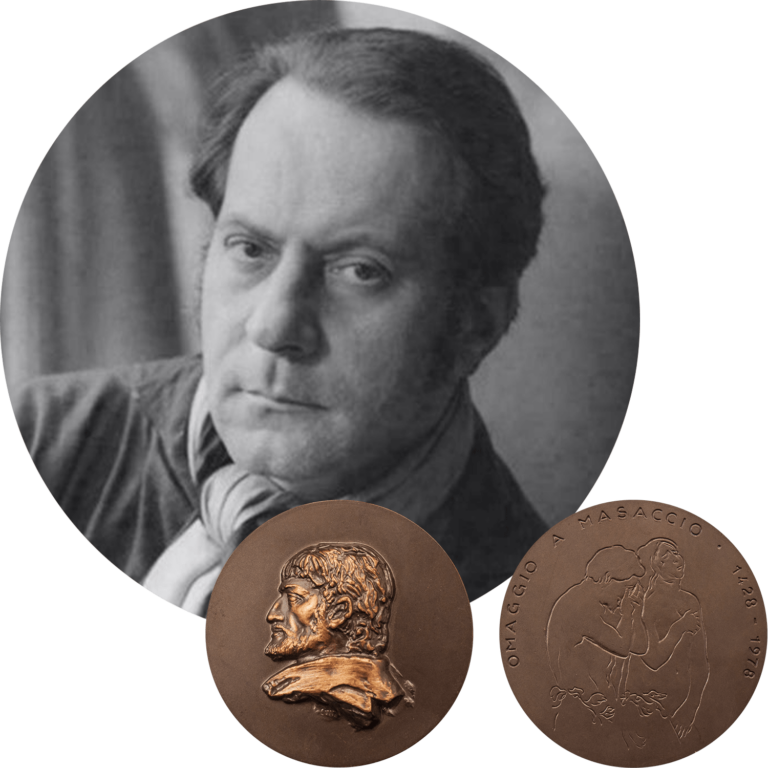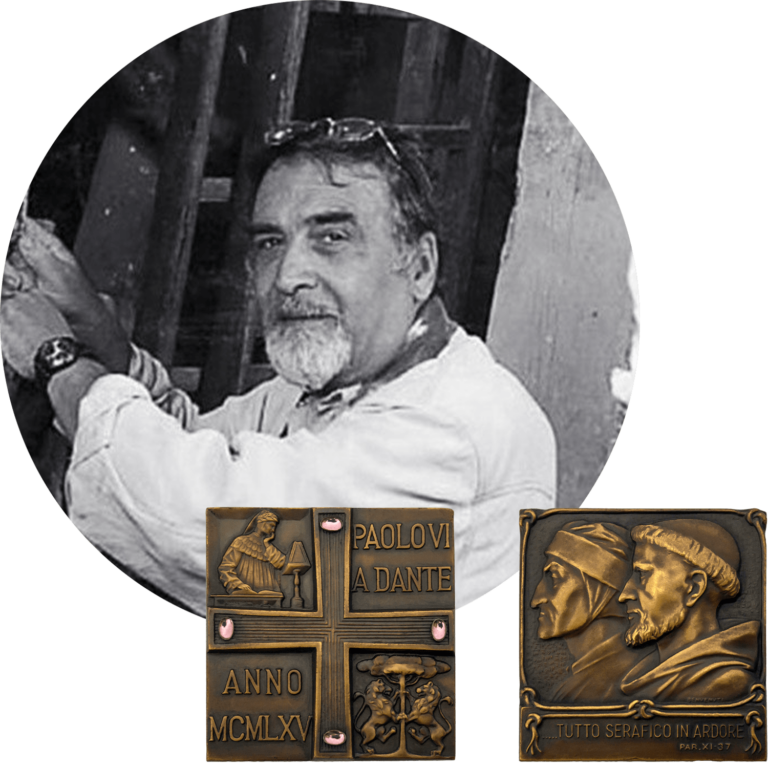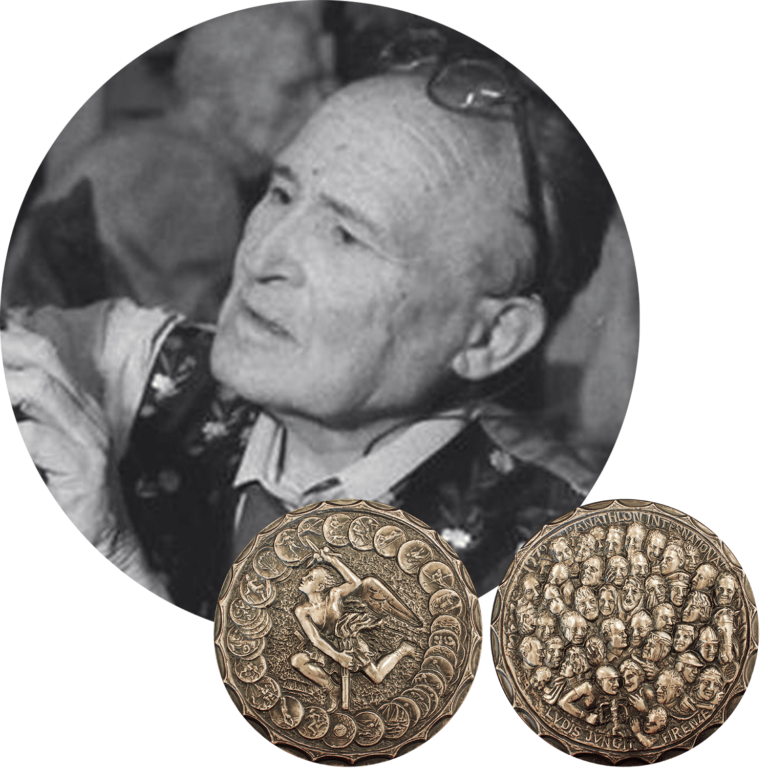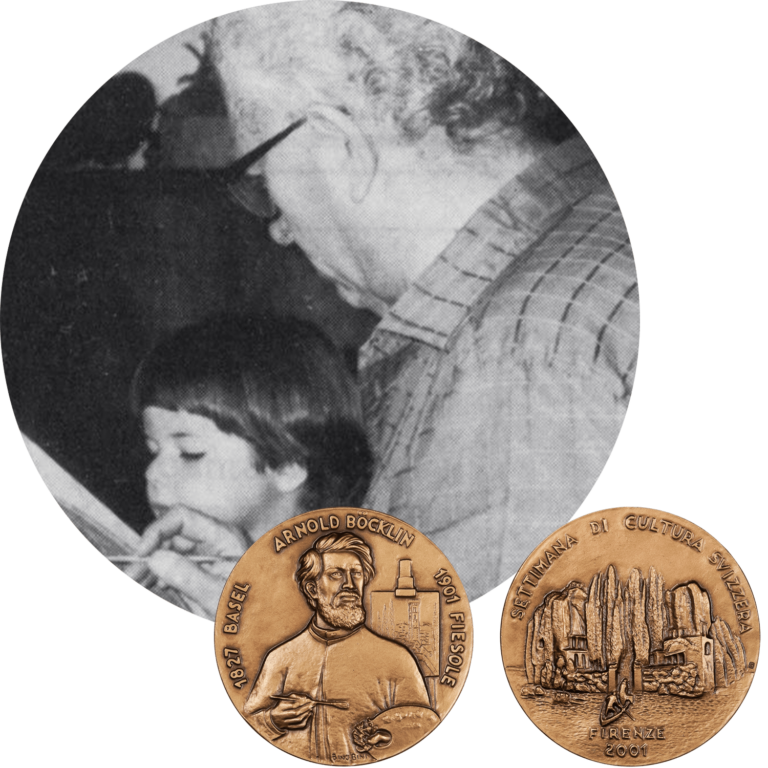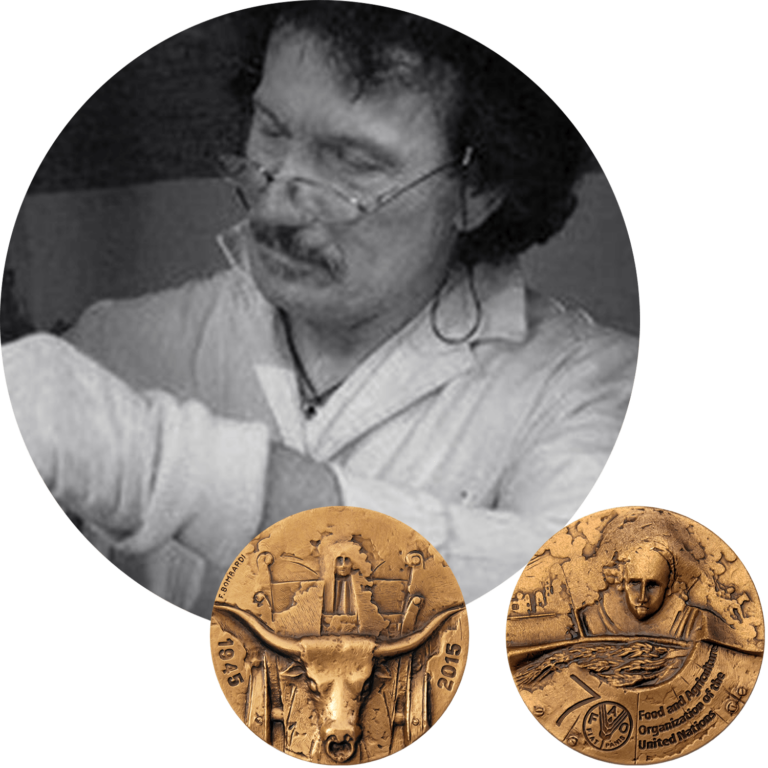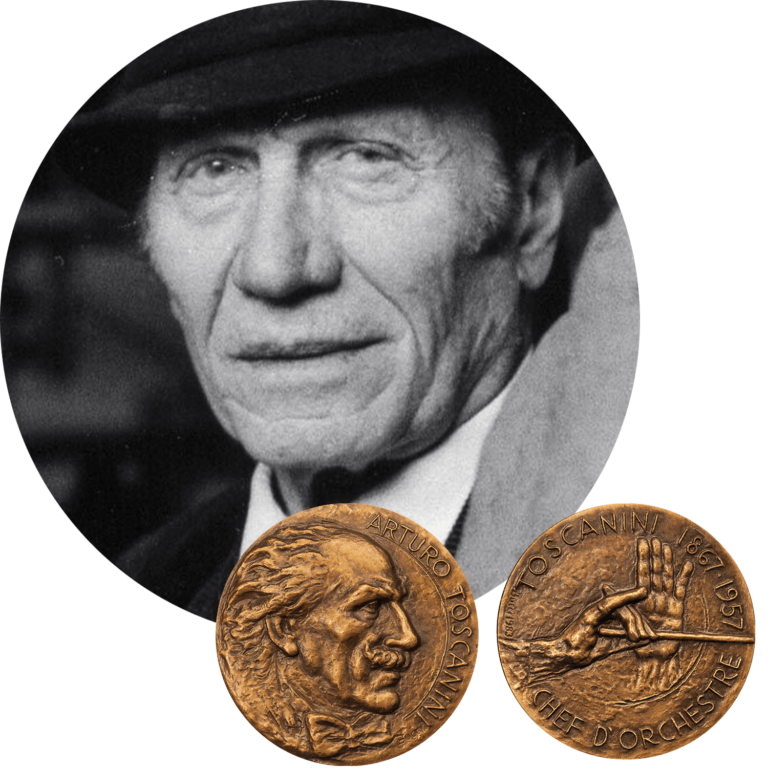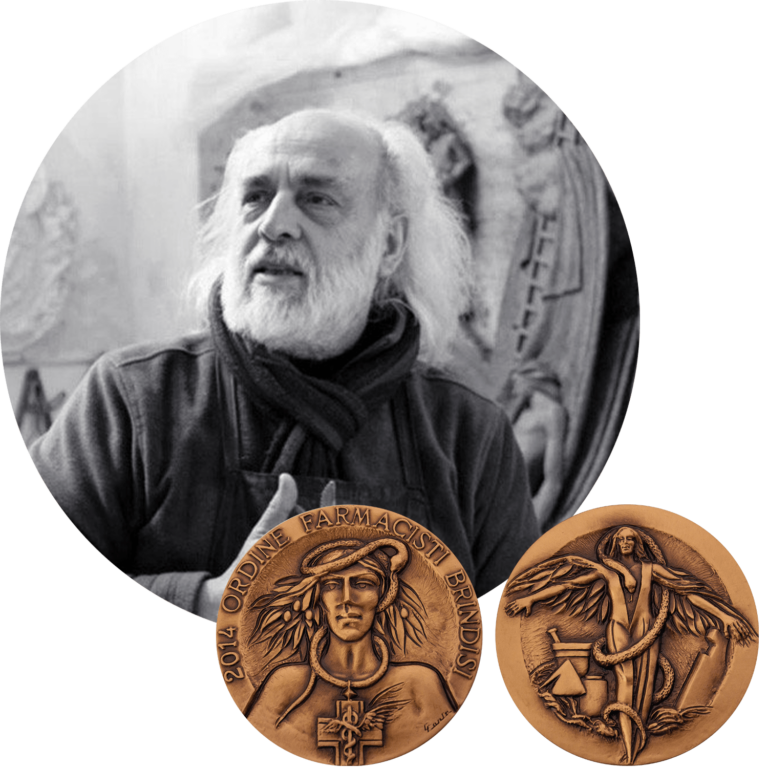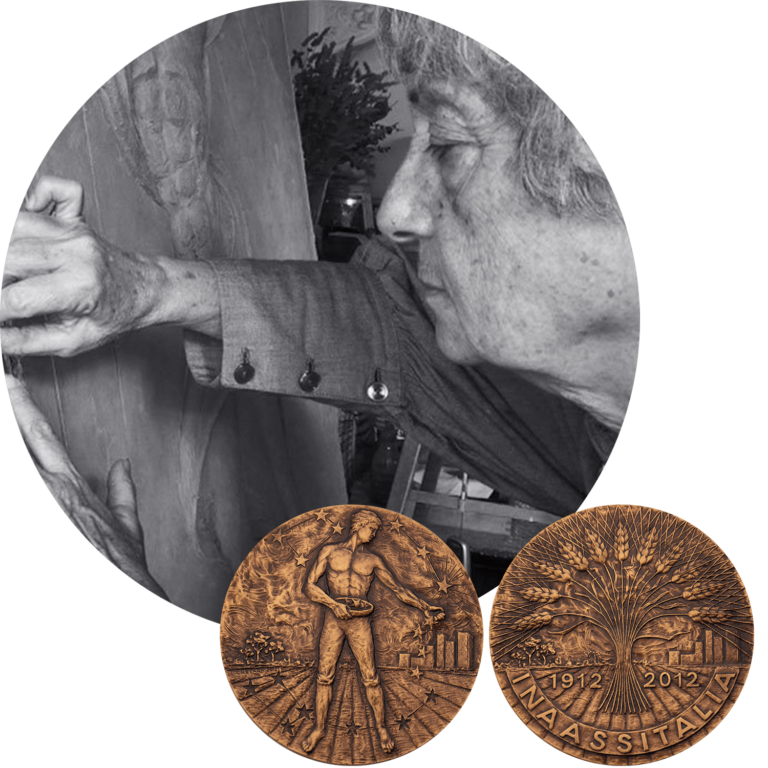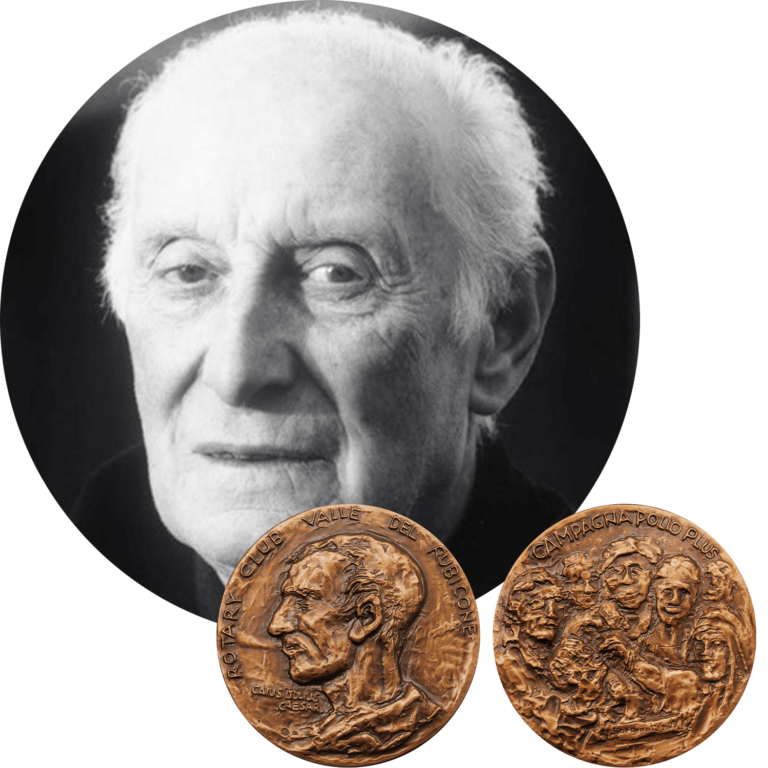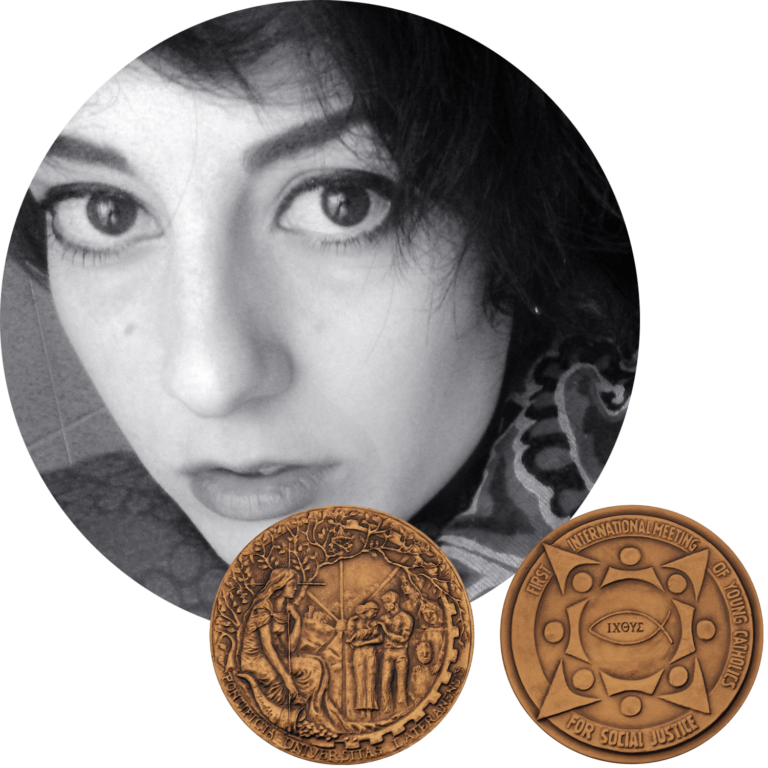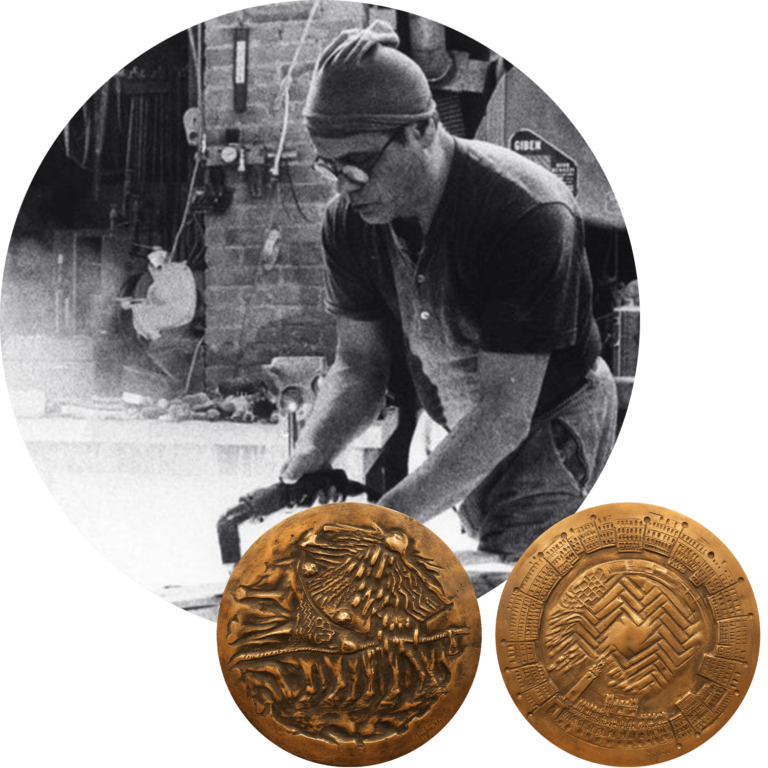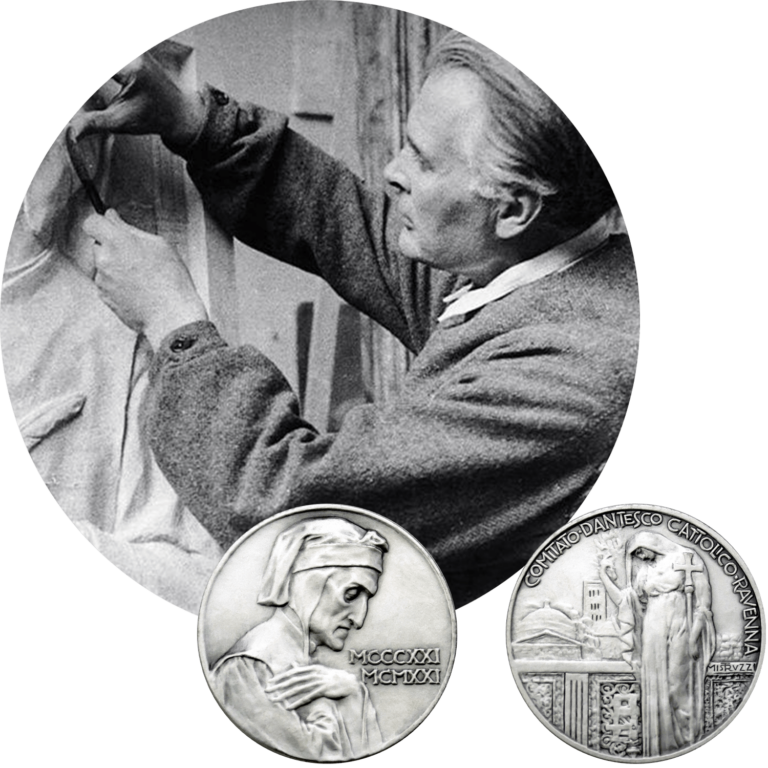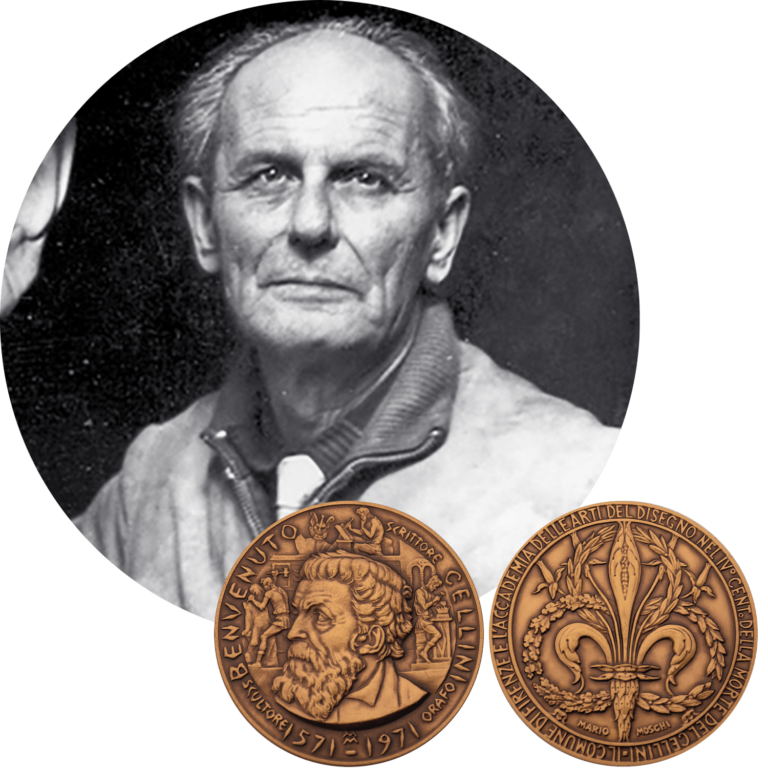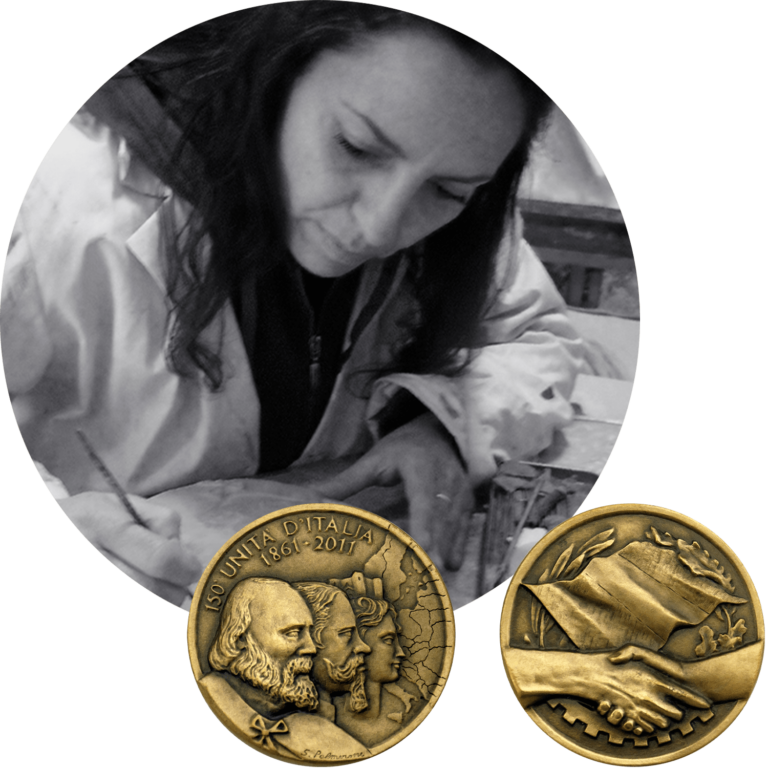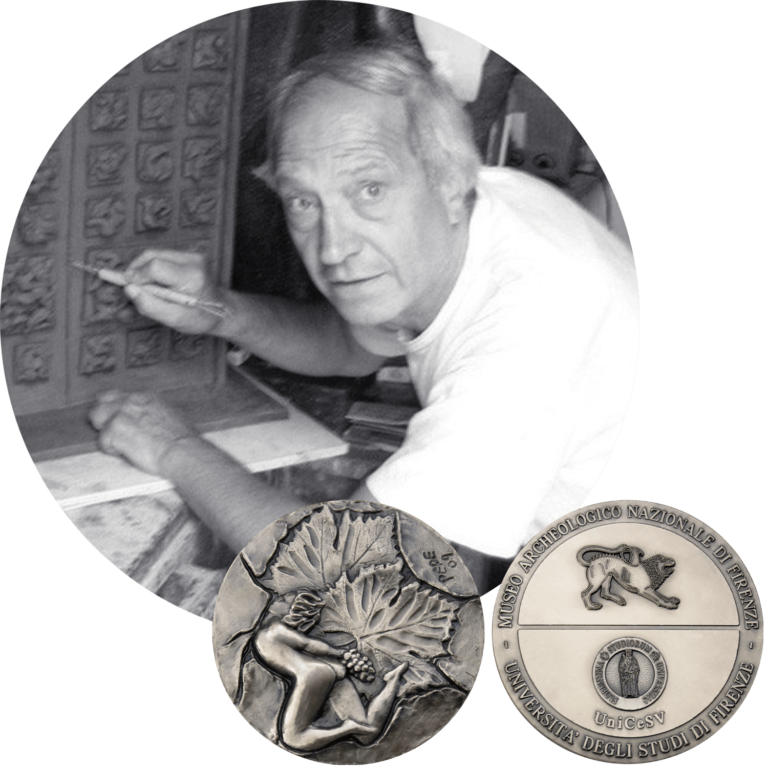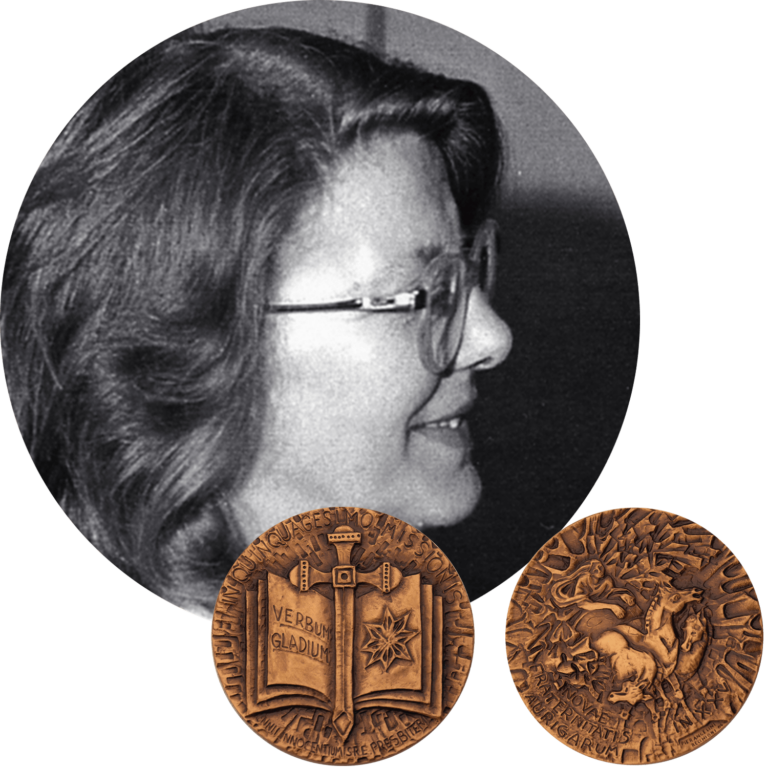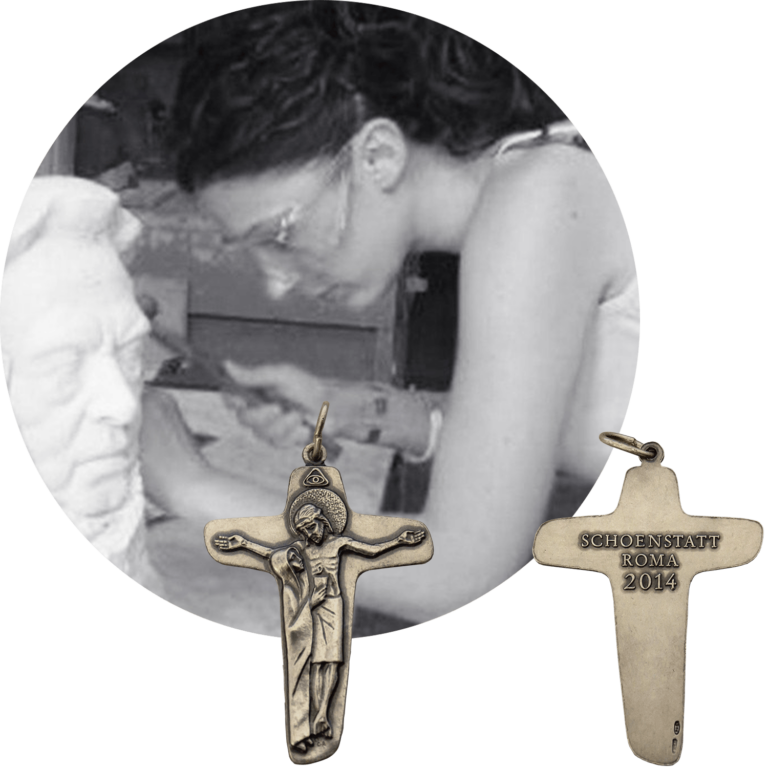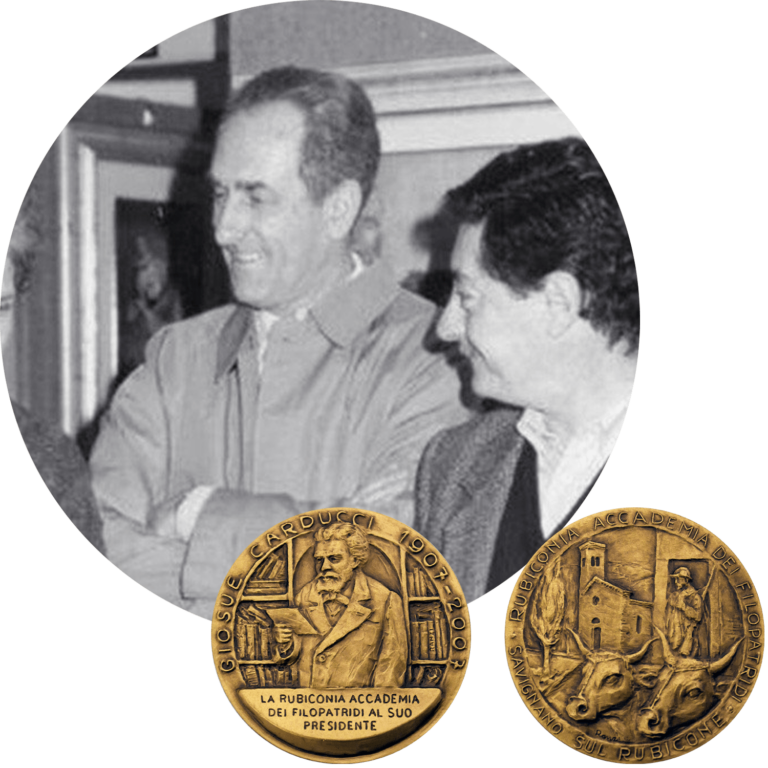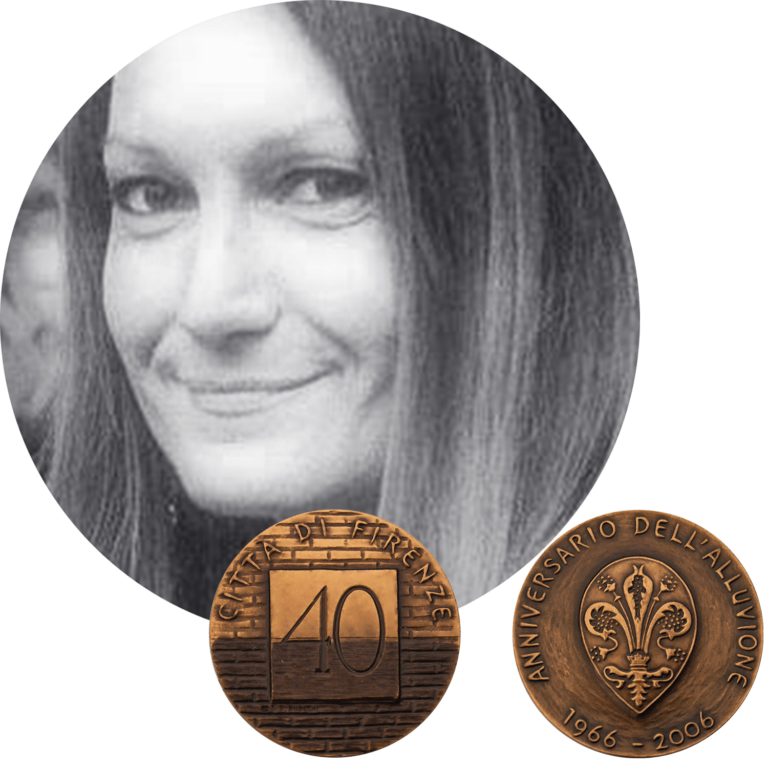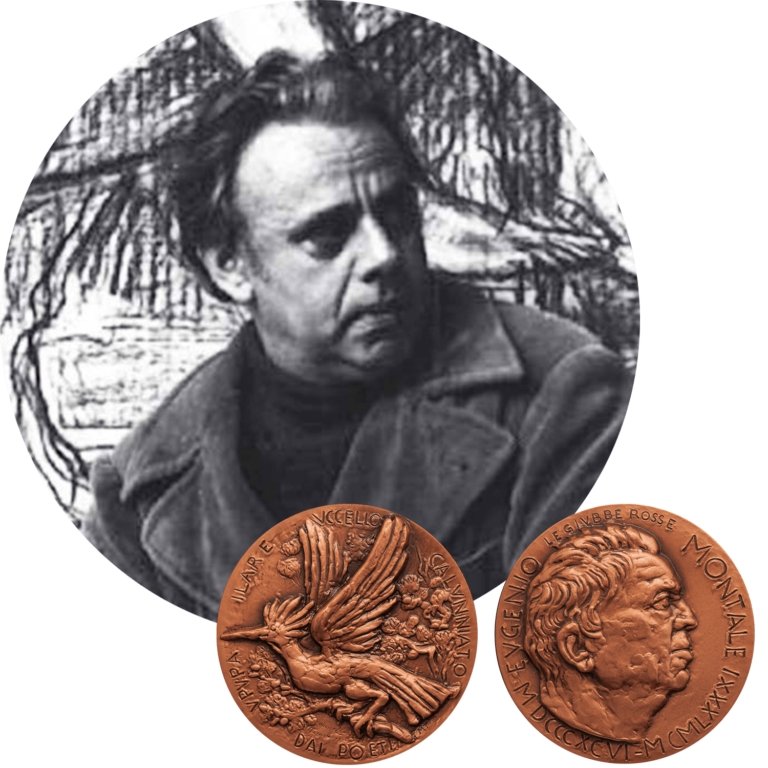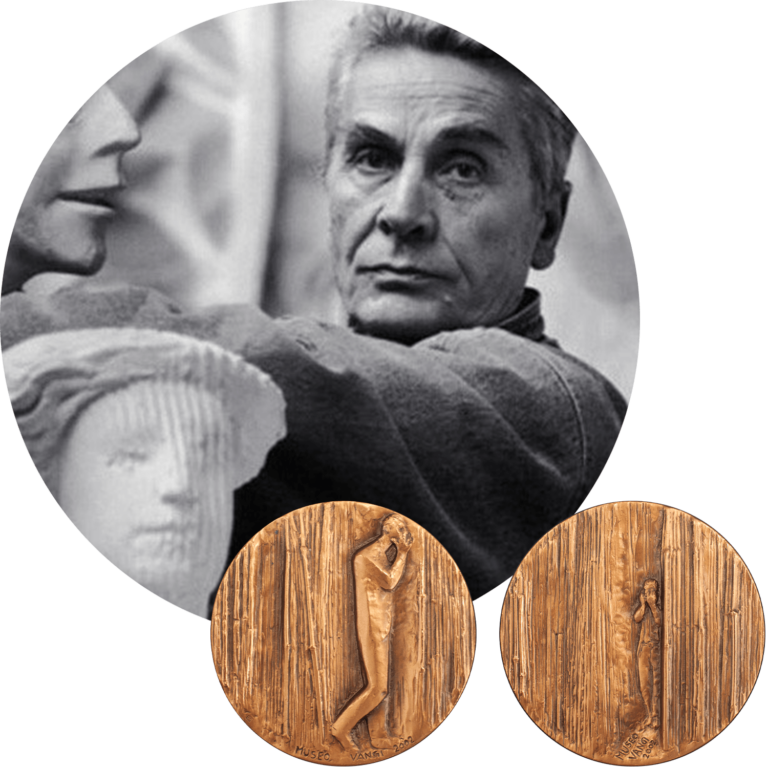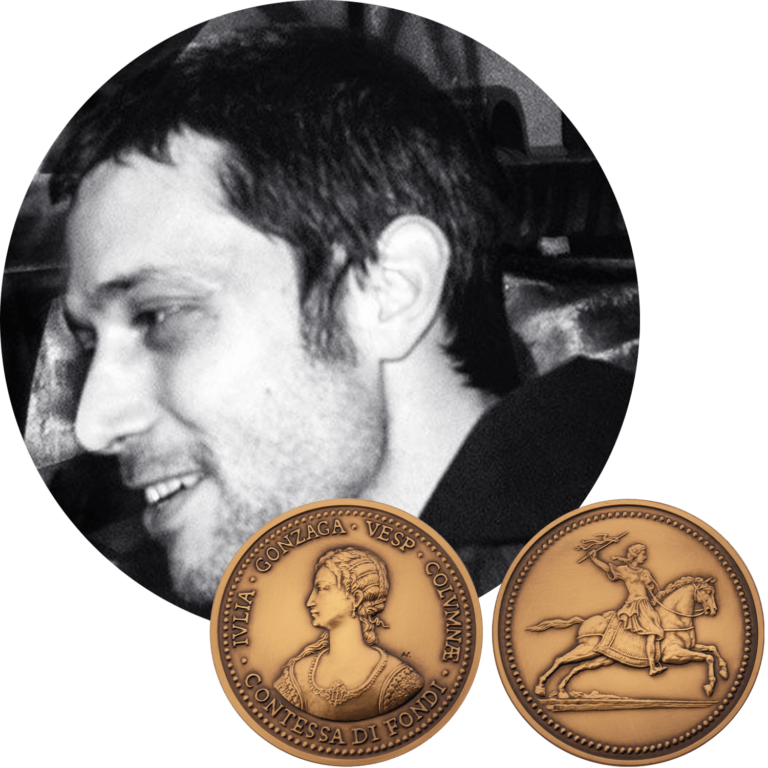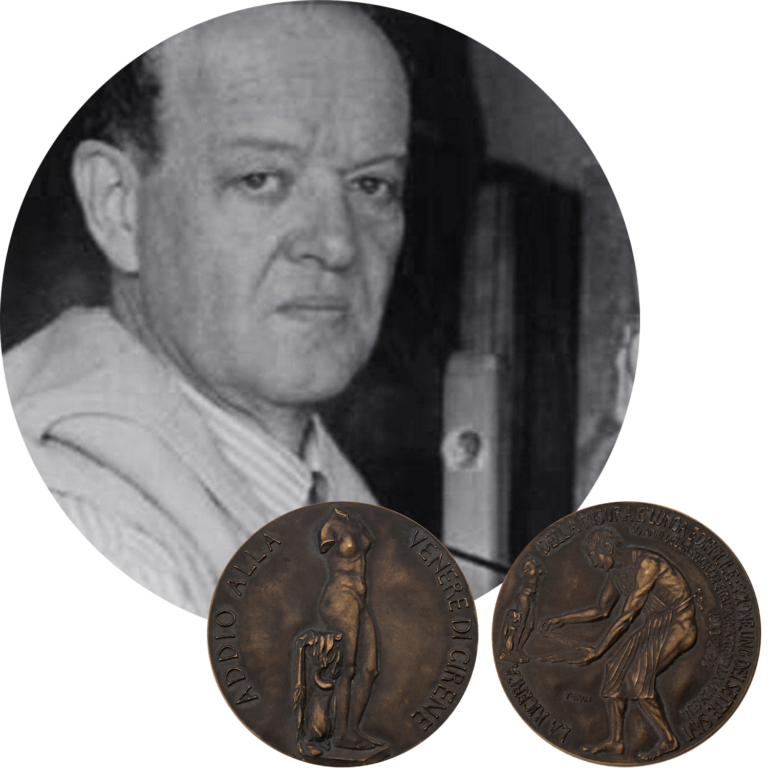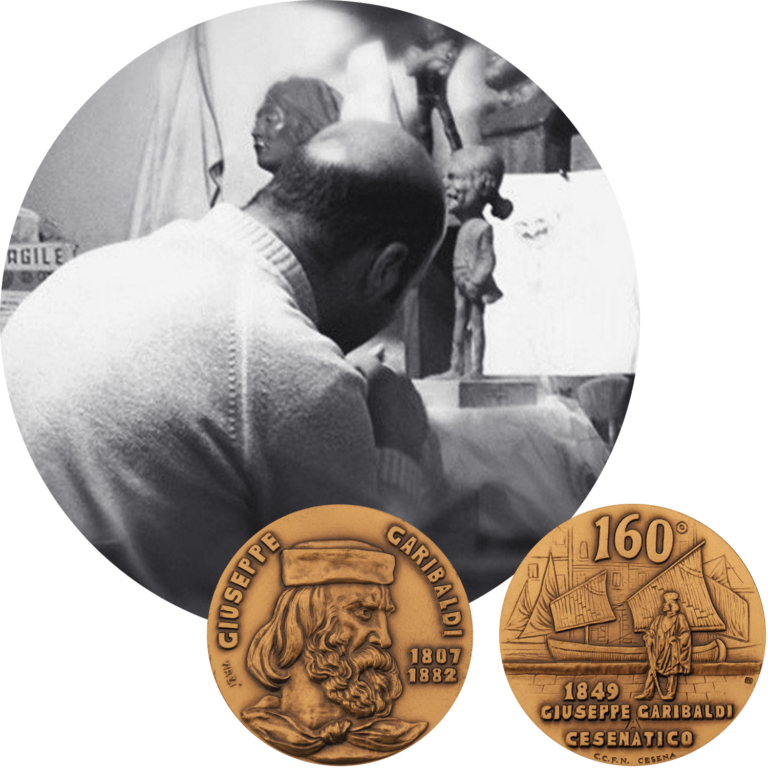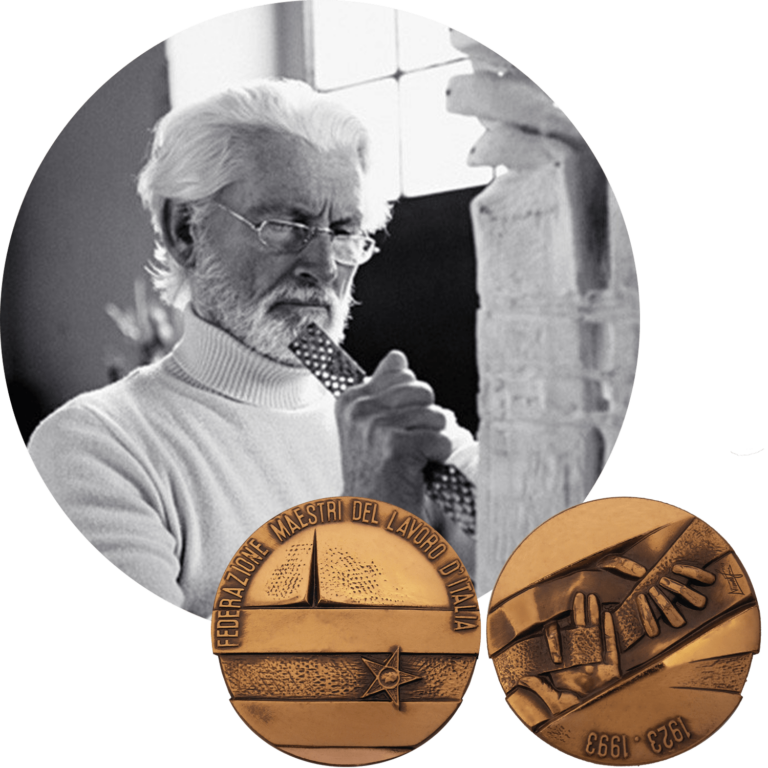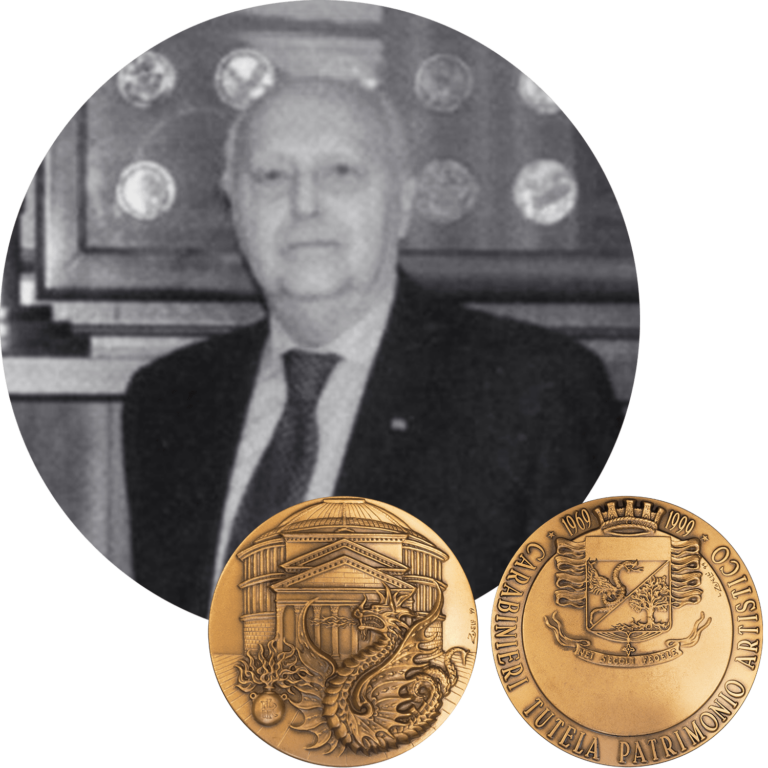 Our designs are protected by Picchiani and Barlacchi copyright: they will never be transferred to third parties and will be for your exclusive use.
How long does it take to get my badge, pin, or pin?
The production process of your badge, pin, or pin, from the design concept to finishing, requires precise timing because it is a genuine work that necessitates the skill and meticulous attention of everyone involved.
Each new run, once the design is approved, takes approximately 30 days of actual work to provide you with an excellent product that best reflects the value of your company.
How much can it cost?
Distinctives and other Picchiani and Barlacchi processes are genuine works of art that guarantee you a unique product, capable of perfectly conveying your company's reputation.
Call us now to discuss your needs and the project you want to create. This way, we can provide you with a quote tailored to your requirements.
How can I be sure of the final result?
To properly represent the memory you want to celebrate, you always have a discussion with one of our professionals who will assist you during the order and throughout the production process, including sending images. Thanks to the creation of the design for your product, you get a precise idea of what the finished object will look like.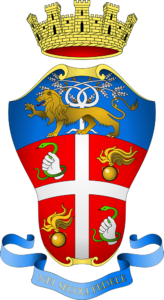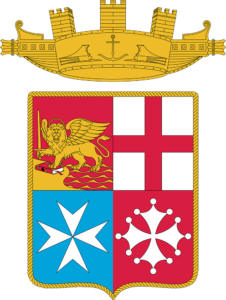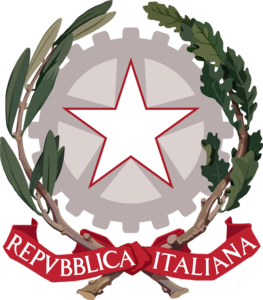 Ordine al Merito della Repubblica Italiana